Cooking Course for Kids
£99.90

Regular price

£19.99

Regular price

£19.99

Sale price

£19.99

Unit price

per
Paul Foster Cooking Course for Kids
Add ons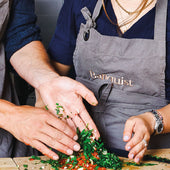 Kids Apron
Fairtrade certified cotton apron. Herringbone neck tie with adjustable rip-strip fastening. Hand-embroidered with 'Next Gen Chef'.
One-size-fits-all
Lesson 1

Chicken Fajitas

Starting in Mexico with smoky chicken tacos, guacamole, pico de gallo, and crushed sweet potato.

Skills learned: frying, chopping.

Allergens: Eggs, wheat, gluten, mustard, allium, soya, sulphites.

Lesson 2

Crispy Duck Pancakes

Flying to China to make crispy duck pancakes with hoisin and sweet chilli. Served with a fresh Chinese salad.

Skills learned: roasting, sauces.

Allergens: Eggs, wheat, gluten, mustard, allium, soya, sesame, milk, tree nuts, sulphites.

Lesson 3

Napoli Pizza

All the way to Italy to make proper Naples pizza topped with mozzarella and basil.

Skills learned: dough, baking.

Allergens: Eggs, gluten, milk, allium, sulphites.

Lesson 4

Chicken Katsu

The ultimate test in Japan - chicken katsu curry with sticky rice and pickled cucumber.

Skills learned: breading, rice, pickling.

Allergens: Eggs, wheat, barley, gluten, mustard, allium, soya, sesame.
We Turn You Into a Masterchef
1
.

Choose Your Lesson

Individual and multi-lesson courses, led by the world's best chefs.
2
.

Receive Your Box

Your box arrives on your chosen delivery date full of the finest ingredients.
3
.

Cook and Learn

With step-by-step video guides.
What's Included?
Fresh, Locally-Sourced Ingredients
Locally sourced, seasonal ingredients delivered to your door every lesson.

On-demand video guides
Step by step videos from your teacher teaching you never-before-seen techniques.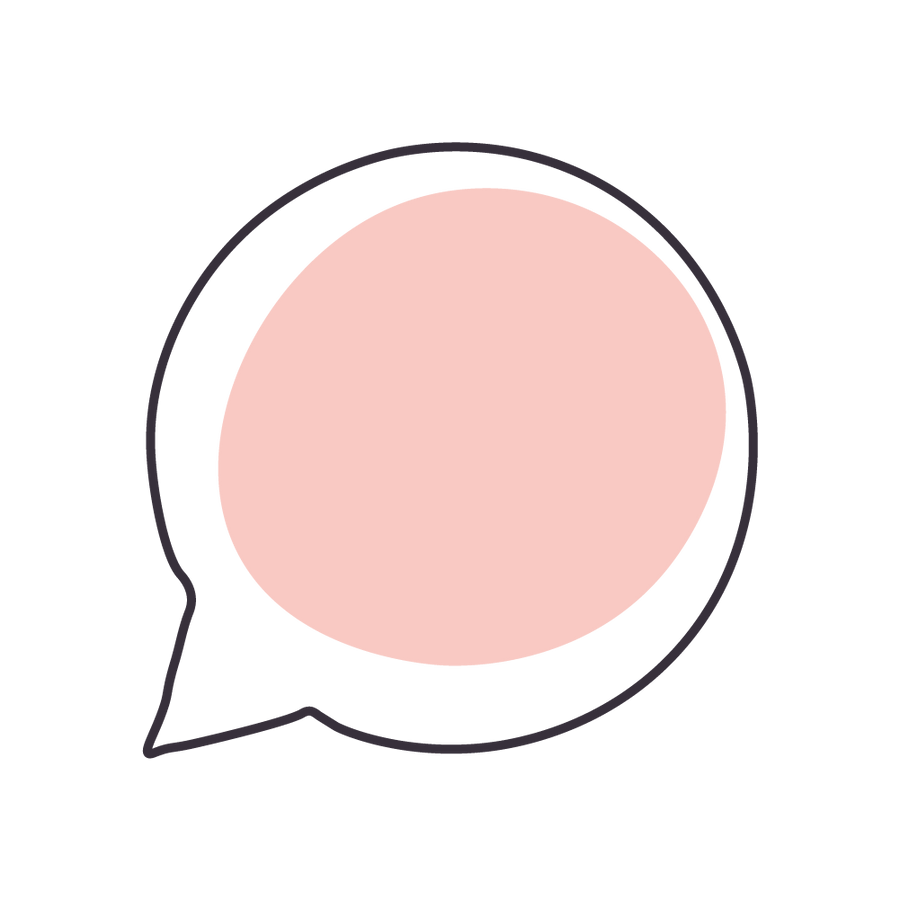 Community Access
24/7 access to the resident Banquist chef and a Whatsapp group with your cohort.
Great for budding chefs !!
This course was fabulous for our 10yo daughter who loves food and anything cooking related.
We booked for 4 people and found it took longer than the suggested time but all ingredients were high quality and super tasty !
We loved it and will look out for a new course that she can do.
Thanks Banquist !!!!!
Great Produce and Great fun!
It is really fun and you get a great result at the end and all are extremely tasty. Really easy to follow along and you learn lots of tips on the way as well.
Great kids course, new skills & great meals !
Kids course!We bought for our 10 year old daughter, she's already a great baker but wanted her to expand her skill's. What a great course, really well planned out, and the skills she has obtained never mind some great additions to our family meals are amazing. Great experience, and great food!
Brilliant course for kids
Brilliant course for kids - challenging enough to feel like my 11 year old learnt something and felt she'd achieved something. The delivery and ingredients were all perfect, very generous quantities. Thank you for a great month!
My 12yo really enjoyed making these and…
My 12yo really enjoyed making these and my husband and I really enjoyed eating them. They are tricky and long. So, make sure to read the recipe ahead of time, so you don't wind up eating dinner at 8:30. Some of the younger kids (and even the older) will need a little help. But seriously, the food was delish. (She and a friend are making the chicken Katsu curry right now as I type this).
FAQs
No, unless the menu is explicitly veggie/vegan, we can't provide alternatives.
No, unfortunately we're unable to provide dietary alternatives - but we can advise on substitutions.
Don't worry, the ingredients will stay fresh for 3 days after delivery day.
Depends on the lesson! The videos are 30 mins long, but the cooking time can be up to 4 hours on the most difficult lessons.
Our boxes are insulated for 24 hours, so just stick it in the fridge when you get home.
Choose how many people you want the box to feed in the 'cooking for' selector above.
Tell the Banquist team 5 days before any delivery to cancel and refund a particular lesson.
No problem, just tell the Banquist team 5 days before any delivery to change address.
Nope, with our step-by-step video guides, all our experiences are suitable for cooks of all confidence levels.
Yes! Our excluded postcodes are:

Scottish Highlands - AB36-38, AB55-56, FK17-21, IV1-99, KW0-14, PA20-40, PH15-41, PH45-99
Scottish Islands - HS1-9, KA27-28, KW15-17, PA41-80, PH42-44, ZE1-3
Other - AB25, AB31, AB33-38, AB41-56, FK17-21, HS1-9, IV1-99, KW0-14, PH15-41, PH45-99, TR21-25
Available Now
You May Also Like
Banquist in the News
"

We had so much fun doing it - my partner went from a non-cooker to chef with ease

"

The Telegraph

"

Designed so anyone can cook world class meals at home

"

Town & Country

"

Turn your kitchen efforts into Michelin Star triumphs

"

GQ