Date Night with Steve Groves
£57.45

Regular price

£19.99

Regular price

£19.99

Sale price

£19.99

Unit price

per
Steve Groves Date Night with Steve Groves
To Drink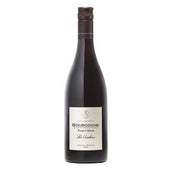 Les Ursulines, Jean Claude Boisset Pinot Noir
Like Steve's cooking, Les Ursulines combines traditionality with a lightness of touch. Bright ruby-red in colour with intense red fruit aromas of wild strawberry and raspberry with hints of black pepper. The freshness continues through to the palate with juicy red fruits and lovely silky tannins.
Add Ons
Starter

Tuna sashimi

Wild tuna sashimi, tortoise shell of pickled purple carrot, avocado, furikake, micro coriander.

Skills learned: Advanced knife skills, pickling

Allergens: Crustacean, sesame, fish, soy, allium, gluten

Main

Pork & Cider

Lake District pork, cider jus, trompette mushroom, quince purée, Jerusalem artichoke.

Skills learned: Sauce, meat cookery

Allergens: Allium, sulphites, hazelnuts

Dessert

Banana Soufflé

Caramelized banana soufflé, miso mascarpone, candied peanuts.

Skills learned: Soufflé, candied peanuts

Allergens: Egg, milk, soy, sulphites, peanuts
We Turn You Into a Masterchef
1
.

Choose Your Lesson

Individual and multi-lesson courses, led by the world's best chefs.
2
.

Receive Your Box

Your box arrives on your chosen delivery date full of the finest ingredients.
3
.

Cook and Learn

With step-by-step video guides.
What's Included?
Fresh, Locally-Sourced Ingredients
Locally sourced, seasonal ingredients delivered to your door every lesson.

On-demand video guides
Step by step videos from your teacher teaching you never-before-seen techniques.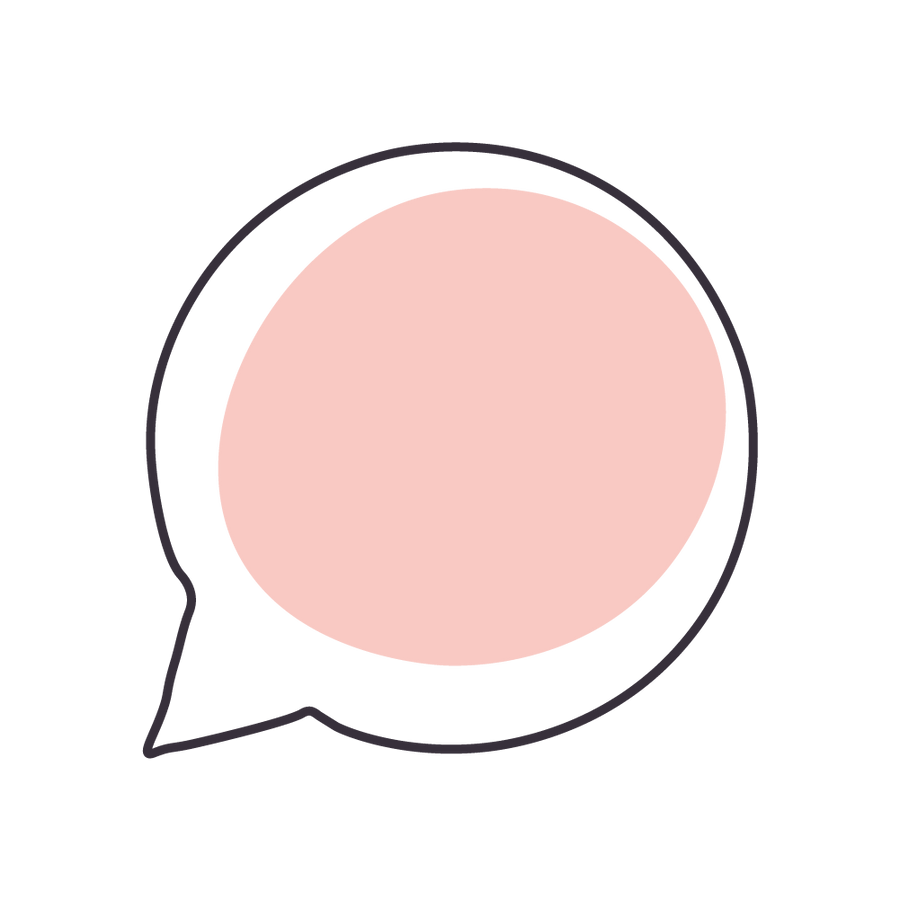 Community Access
24/7 access to the resident Banquist chef and a Whatsapp group with your cohort.
Brilliant as ever
Good instructions, informative video and delicious food at the end of the experience. What's not to like!! We have already ordered our next one.
Foodie Fun Friday!
My wife and I cleared the decks - this isn't a reheat at home kinda deal - and spent a good few hours in the kitchen together with the tunes on, glass of fizz in hand (while chef's selection red for the main got a little air) and got our cook on! Great fun and great food so what else is there to say?! Oh, we ate the soufflés on Saturday in order to keep the good times rolling… :)
Fabulous flavours and textures - just fantastic!
This was our second experience with the Steve Groves date night and enjoyed it even more this time. Steve explains everything so clearly and as ever the quality of the products is absolutely fabulous - far better than I coudl source myself.
The first course is a wonderful combination of soft, creamy and tasty tuna sashimi and avocado, in a delicious dressing of soya and fucontrasting beautifully with crisp and pickled carrots.
The main course combines gorgeous earthy flavours of Jerusalem artichokes and trompette mushrooms, contrasting with sweet quince, a deep cider juice and juicy plump pork.
Finally, the dessert is a sweet and light souffle set off with candied peanuts and umami rich miso mascarpone.
Highly recommended!
Another lovely meal from Banquist.
Our 3rd Banquist. We loved the first one (Steve Groves), but we were disappointed by the one from Jitin Joshi as it was not any better than any meal we cook normally. We decided to give it one more go and we weren't disappointed. This week we had Mike Robinson venison menu and it was delicious. We learnt some more techniques and had an exceptional meal. We do find the meals too large for us and always eat the dessert the next day. We will definitely use Banquist again.
A touch of Michelin stardust
What a brilliant idea to bring world class/Michelin starred chefs to our homes! I only became aware of Banquist recently and the chef being profiled was Steve Groves whose food we have wanted to taste since he won Professional Masterchef in 2009. The box was well packed and clearly labelled, the recipe instructions and video were excellent and clear. Keith, my husband ('chef' in our house) and I spent an enjoyable afternoon preparing and building the excitement for the delicious meal awaiting us.The meal was wonderful, the flavours so beautifully balanced and complimentary. Steve said to go easy on the coriander micro herbs, but we loved them and piled them on - it gave the Tuna dish an extra zing and dimension.The pork was sooooo tender and the flavour of the whole dish was devine! When the sauce was being prepared I was a bit unsure, but I needn't have worried; it was fantastic and brought the ingredients together beautifully. The wine paired brilliantly with both dishes.Finally, I was unsure of a soufflé as I've never enjoyed them (but wanting to eat Steve's food overrode my concerns). I agreed with the accompanying notes saying to go easy on the marscapone, but Keith LOVED it, demonstrating that things come down to personal taste. However the soufflé with the peanuts was delicious. I always claim "I'm not a dessert person", but when i eat a good one that statement is just not true. All in all great value: a 3-course meal in an 'ordinary' restaurant, with wine and tip would cost just as much, but with Banquist you're getting world class/Michelin starred food for the same price and having a treat in difficult and deprived (lockdown) times! What's not to like? We've already ordered another box...! Jenny Newman (and Keith)
FAQs
No, unless the menu is explicitly veggie/vegan, we can't provide alternatives.
No, unfortunately we're unable to provide dietary alternatives - but we can advise on substitutions.
Don't worry, the ingredients will stay fresh for 3 days after delivery day.
Depends on the lesson! The videos are 30 mins long, but the cooking time can be up to 4 hours on the most difficult lessons.
Our boxes are insulated for 24 hours, so just stick it in the fridge when you get home.
Choose how many people you want the box to feed in the 'cooking for' selector above.
Tell the Banquist team 5 days before any delivery to cancel and refund a particular lesson.
No problem, just tell the Banquist team 5 days before any delivery to change address.
Nope, with our step-by-step video guides, all our experiences are suitable for cooks of all confidence levels.
Yes! Our excluded postcodes are:

Scottish Highlands - AB36-38, AB55-56, FK17-21, IV1-99, KW0-14, PA20-40, PH15-41, PH45-99
Scottish Islands - HS1-9, KA27-28, KW15-17, PA41-80, PH42-44, ZE1-3
Other - AB25, AB31, AB33-38, AB41-56, FK17-21, HS1-9, IV1-99, KW0-14, PH15-41, PH45-99, TR21-25
Yes! We sell the incredible Imperia pasta machine - just click Order Now above and you'll see it for sale on the next page.
Available Now
You May Also Like
Banquist in the News
"

We had so much fun doing it - my partner went from a non-cooker to chef with ease

"

The Telegraph

"

Designed so anyone can cook world class meals at home

"

Town & Country

"

Turn your kitchen efforts into Michelin Star triumphs

"

GQ